Use code RUDDER1 for 20% off your first order!
"This kibble fills a massive void in the dry food space, and is *especially* a great option to consider for allergy prone, yeasty, sensitive, diabetic & raw fed dogs who need a dry food option."

"Another thing I love about this food is it isn't super high in fat, so dogs who don't do well with rich foods may find this to be a good fit compared to other low-carb foods that are higher in fat."

Explore Low-Carb or Zero-Carb Products
KETONA by KetoNatural Pet Foods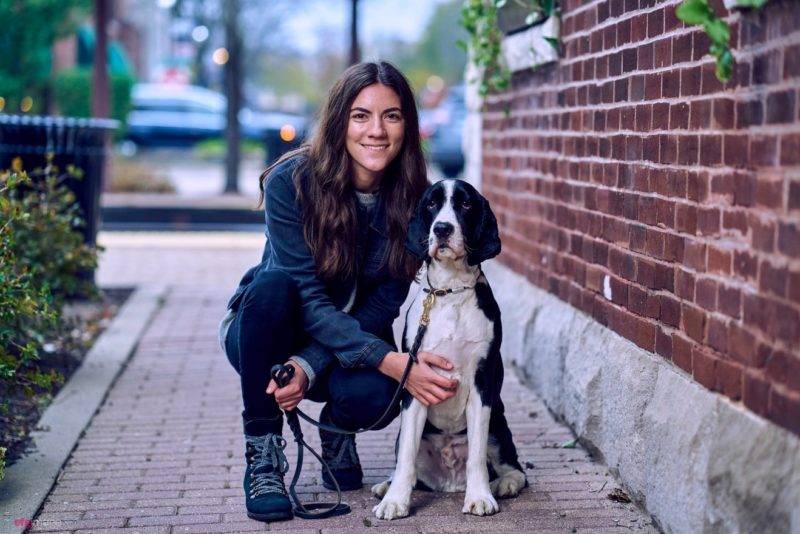 Maddie was born a dog person. Her earliest childhood memories include memorizing the Dog Breed Encyclopedia and watching dog training VHS tapes. She has volunteered with the German Shepherd Search and Rescue Dog Association of Illinois, raised puppies for Paws With a Cause, Canine Companions for Independence, and Freedom Paws Assistance Dogs and sits on the board of Freedom Paws Assistance Dogs. She currently enjoys teaching her current dog, Rudder, advanced obedience and coaching her training clients both virtually and in-person in Chicago.
While she loves working directly with dogs, Maddie most enjoys teaching paw-rents how to better understand and communicate with their pets in order to build a lasting foundation. She specifically has a deep interest in dog nutrition, enrichment, and puppy raising. Follow her on TikTok and Instagram for daily inspiration, ideas, and tips!