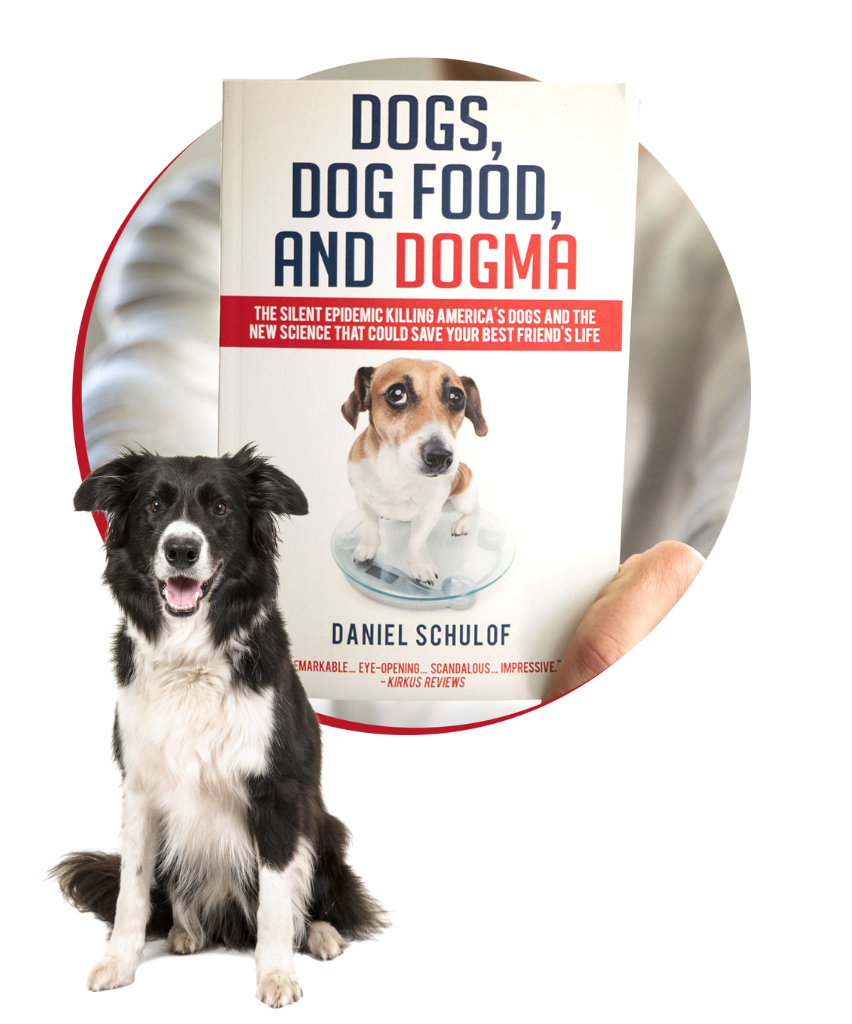 FREE E-BOOK DOWNLOAD
with chapter summaries
Learn about the silent epidemic killing America's dogs
Dogs, Dog Food, and Dogma is based on four years of research, 100 interviews, and more than 400 scientific studies.
↠ Includes simple, step-by-step guide to making evidence-based diet and lifestyle decisions for your dog.
↠ Learn the "dirty tricks" of the pet food industry ... and how to avoid them.
↠ How to extend your dog's lifespan in just 15 minutes a day.

We've done the research
for you (and your dog)
Learn about the silent epidemic killing America's dogs
↠ More than 100 interviews and 400 scientific references.
↠ How to avoid the top 10 "dirty tricks" of the pet food industry.
↠ Extend your dog's lifespan in just 15 minutes a day.

Available in multiple file types to read on e-readers, tablets and smartphones!

Fully cited, evidence-based studies and resources for further reading.

Instant access to chapter summaries, videos, articles and so much more!
"The Most Rigorous and Probing Canine Health and Nutrition Book Ever Written."
-- Kyra Sundance, International Best-Selling Author, 101 Dog Tricks
Praise for Dogs, Dog Food, and Dogma
by KetoNatural Pet Foods founder and CEO Daniel Schulof
"In veterinary school, nutrition was just a small part of our training. Thank you for bringing attention to the dog food industry through your unbiased research and concern for our pet family members."
- Dr. Heather Weidner, DVM
"Remarkable … eye-popping … scandalous … impressive. Diligently researched and relevant to canine owners and animal scientists alike; a serious addition to dog health literature."
"I am 100 percent on-board with you about this issue and am so pleased that you are writing about it and also doing something to push back against the bad science … you are spot on."
- Linda Case, MS (Canine/Feline Nutritional Science), Author of Canine and Feline Nutrition: A Resource for Companion Animal Professionals
"This important and enjoyable book is long overdue. You'll never look at a bowl of kibble the same way again."
- Dr. Melissa Tucker, DVM, MS, DACVIM
"I believe that all pet owners want to make good,

healthy decisions for their companions."
DANIEL SCHULOF
Founder and CEO, KetoNatural Pet Foods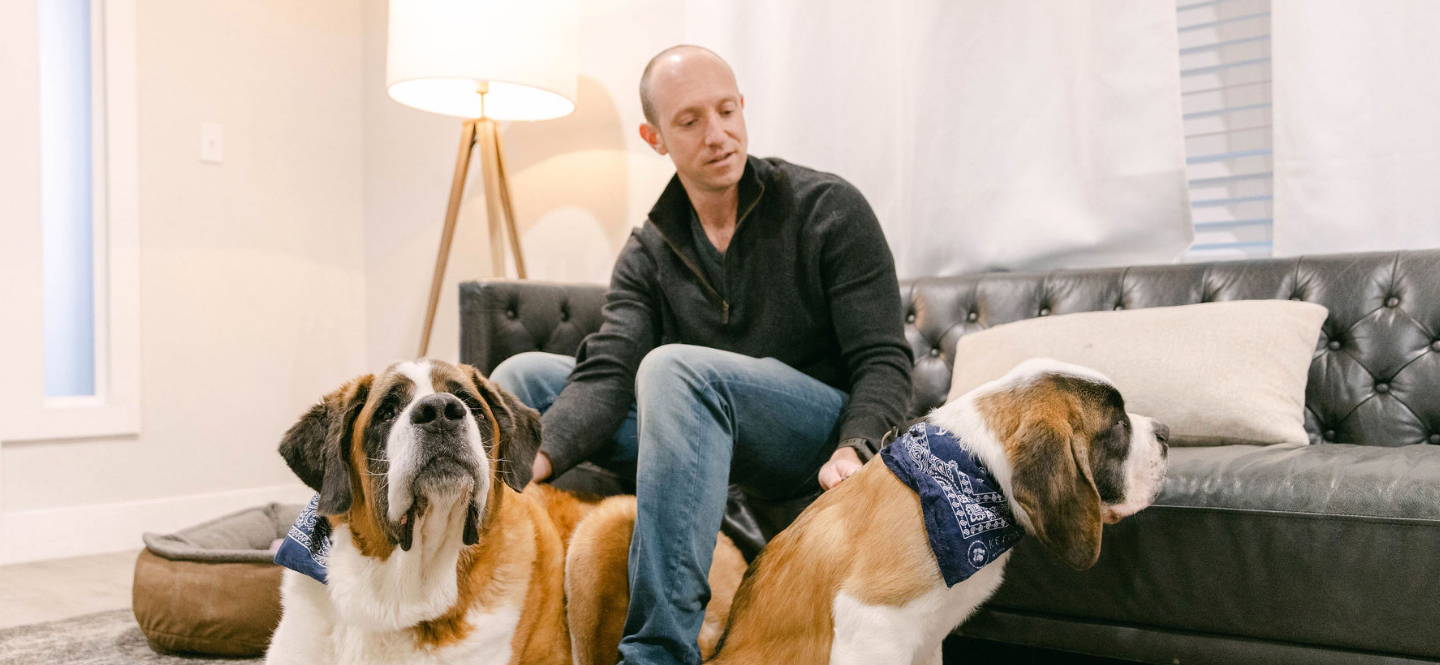 Don't Have Time to Read a Whole Book?
Your free download includes instant access to chapter summaries with visual and text explainers of key ideas.