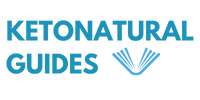 HOW TO HELP MANAGE YOUR DOG'S DIABETES
In our free diabetes management e-book, you will learn the early signs of canine diabetes, the challenges of living with the disease, and the important role that diets plays in its onset and management. Our evidence-based guide will help you understand proven strategies for regulating your dog's blood sugar levels.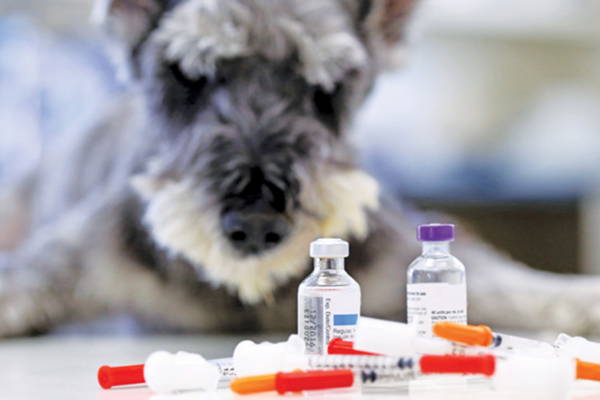 Finding the Right Treatment
Based on excerpts from "Dogs, Dog Food, and Dogma" by KetoNatural founder and CEO Daniel Schulof, this KetoNatural Guide showcases proven treatments to help dogs live long and healthy lives.
It's estimated that one in every 100-300 dogs will develop diabetes in their lifetime, and that number is only on the rise. In the past decade, the prevalence of diabetes has risen by nearly 80% in dogs. But good news! Science has shown in feeding trials that feeding a low carb diet helps to stabilize blood sugar levels.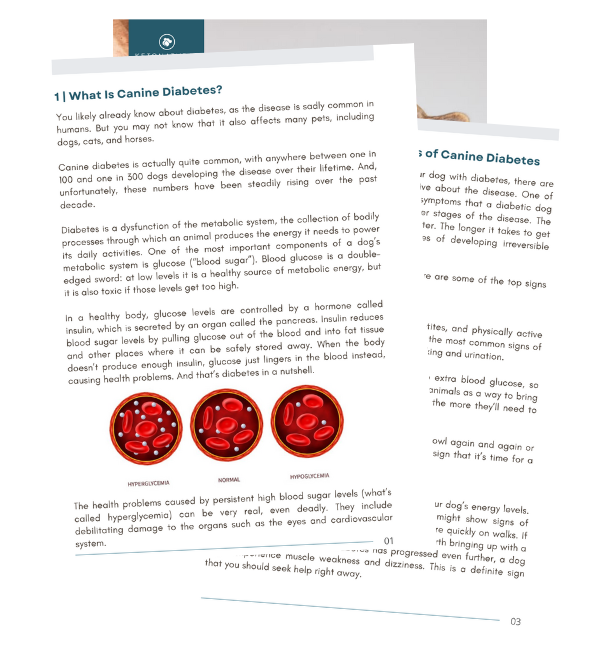 1 | What Is Canine Diabetes?
2 | How To Recognize the Signs of Canine Diabetes
3 | Living With Canine Diabetes
4 | The Case for Low-Carb Diets in Diabetes Management
5 | The Future of Canine Diabetes Management and Treatment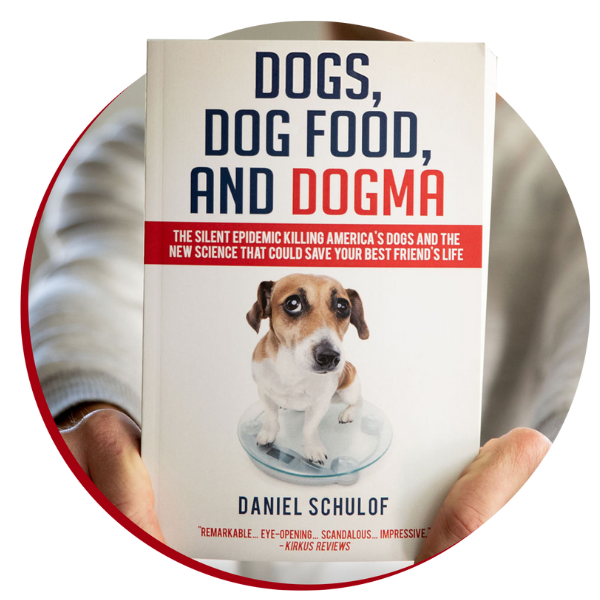 Want the long version of the dog diabetes story?
Grab your free e-copy of "Dogs, Dog Food, and Dogma" by KetoNatural Founder and CEO Daniel Schulof to dive deep into the science behind the silent epidemic killing our beloved furry friends. Named "the most rigorous and probing canine nutrition book ever written", it includes an in-depth discussion of hundreds of studies. Instant download plus free bonuses!