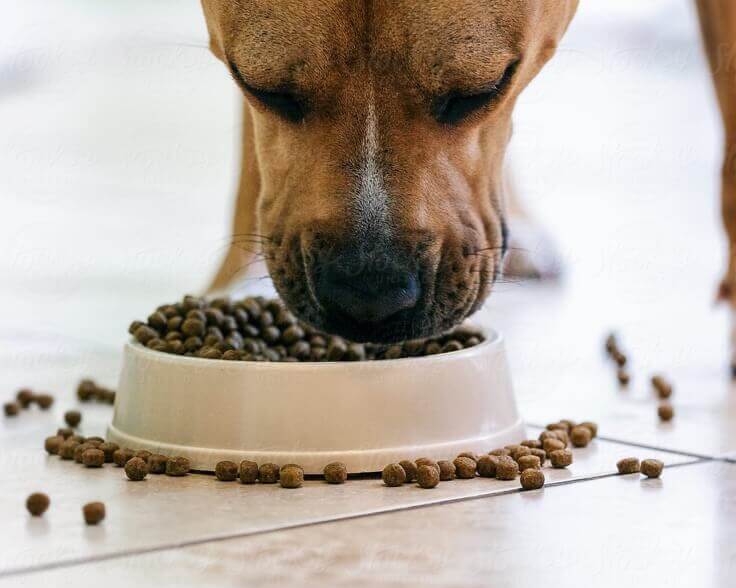 Superior Nutrition. More Sustainable. Better than
"fresh"

in every way.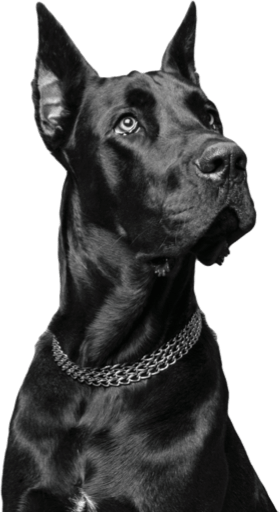 Expensive "fresh" diets like Farmer's Dog are good. Ketona is just better.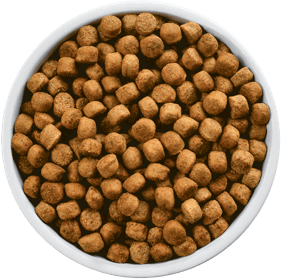 90% fewer carbs
than other "ultra-premium" kibbles.
More animal protein
per serving than most raw diets, at a fraction of the cost.
30 day money-back guarantee
HOW IS KETONA MORE NUTRITIOUS?
More meat. More protein.
Less carbs.
The Farmer's Dog is right, most kibble products contain too much carbohydrate and not enough meat-based protein.

But "fresh" diets like theirs are only slightly better. Ketona is truly revolutionary.
*Digestible carbohydrate content, dry matter basis
WHAT DO THEY MEAN BY "FRESH?"
"Fresh" sounds good, but it doesn't mean "unprocessed." It just means
"very wet and shockingly heavy."
Did you know that the Farmer's Dog isn't raw (it's cooked) and it isn't unprocessed (it's frozen)? But it is more than 75% water.
For a 70-lb dog, that's over 600 lbs / year – more than 73 gallons of water!
Shipping hundreds of pounds of water around the country is horrible for the environment (and for your wallet).
It's just not worth it.
KETONA REVOLUTIONIZES KIBBLE
Dry convenience
without the carbs.
Refrigeration not required
Take back your fridge. Ketona is happy to wait in the pantry.
Switching From the Farmer's Dog to Ketona Makes a Big Impact.
Adjust your dog's weight to find out how big.
Dogs trust humans.
Humans trust Ketona.
Previous
Next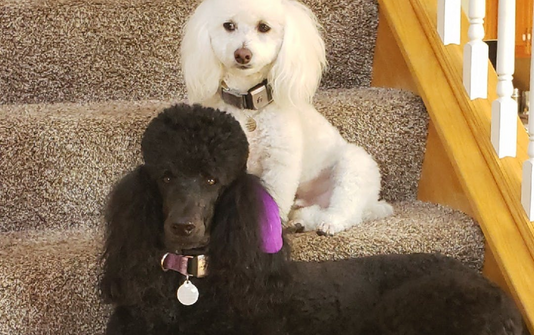 Better Stools
I've been feeding Ketona for 2 years to both of my dogs-their coats and energy have improved greatly! The dogs love it, and best of all, their #2's are firmer and easier to clean!
- Don P, Isanti, MN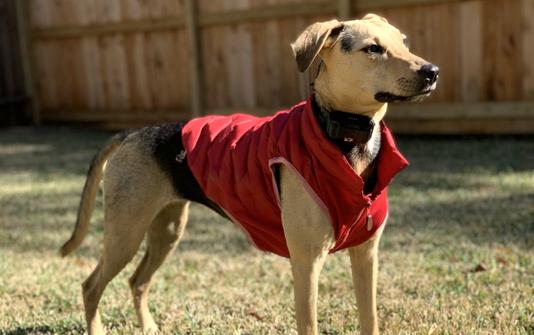 A Happy Mia
Finally a food she loves! We tried other brands and she didn't mind them but Ketonatural is perfect. Mia loves the small kibbles too, they are easy to eat!
- Mackenzie B, Livingston, TX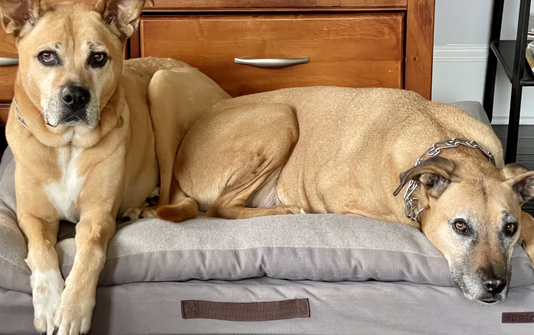 Feeling Young Again
Our dogs love you KetoNatural, never walk away from their bowls! Their coats are healthier looking and they behaving like younger dogs!
- Donna M, Peachtree Corners, GA
Over 2,000,000 Meals Delivered